Thousands of our parts are available to ship with just one click!
We are committed to providing our customers with real time solutions to meet their medical imaging needs. Advanced Imaging Group takes great pride in supplying top quality parts, equipment, and service which exceed industry standards. Our company is known for working with our customers in a unique way to satisfy their requests. When given the opportunity, we will make every effort and go the extra mile to accommodate your needs.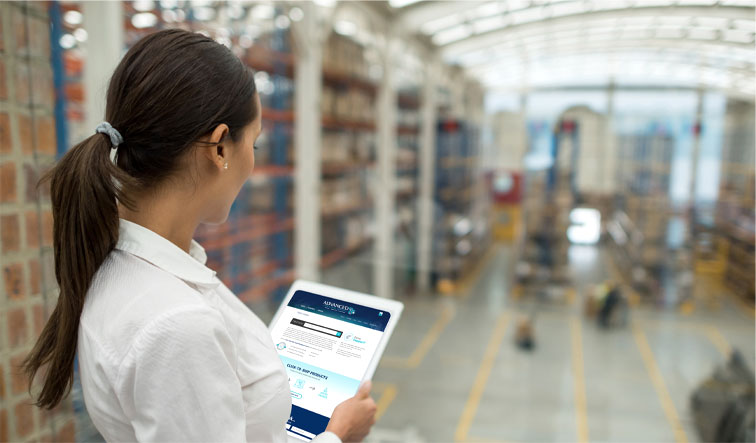 "Over the past 5 years, we have relied solely on the service and sales staff of Advanced Imaging Group for all parts and troubleshooting. They have constructed our last two mobile MRI's at prices that no other vendor can match. Advanced Imaging's engineers have basically decreased our down time to approximately 1.5 percent per year as a company. Their knowledge, prices, and professionalism are unmatched in the industry."
"You guys are great! Chad was one of the first people in the industry that made me see that a 3rd party company could be as good as an OEM. Thank you."
"I always get a warm greeting and a follow up."
"This team is outstanding to work with!! Courteous, knowledgeable, and very responsive!"
Have Questions? Just Ask…
The Advanced Imaging Group team will respond promptly.