Thousands of our parts are available to ship with just one click!
Advanced Imaging Group provides medical imaging equipment sales, parts, and repair services to hospitals, clinics, and other healthcare facilities. We combine years of service experience with the industry's most advanced medical imaging systems, helping your facility manage the high demand placed on its diagnostic operations.
Our mission is to simplify all of your imaging needs by providing a single point of access for sales, servicing, and parts replacement. Our services include:
Whether you need to upgrade your medical imaging systems to reflect the latest technologies or emergency diagnostic imaging equipment repair services, Advanced Imaging Group has the equipment and expertise you need to provide uninterrupted patient care.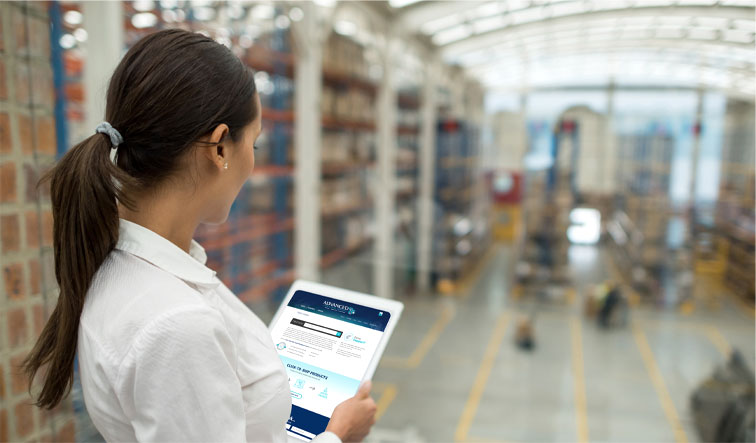 "Over the past 5 years, we have relied solely on the service and sales staff of Advanced Imaging Group for all parts and troubleshooting. They have constructed our last two mobile MRI's at prices that no other vendor can match. Advanced Imaging's engineers have basically decreased our down time to approximately 1.5 percent per year as a company. Their knowledge, prices, and professionalism are unmatched in the industry."
"I always get a warm greeting and a follow up."
"This team is outstanding to work with!! Courteous, knowledgeable, and very responsive!"
Have Questions? Just Ask…
The Advanced Imaging Group team will respond promptly.